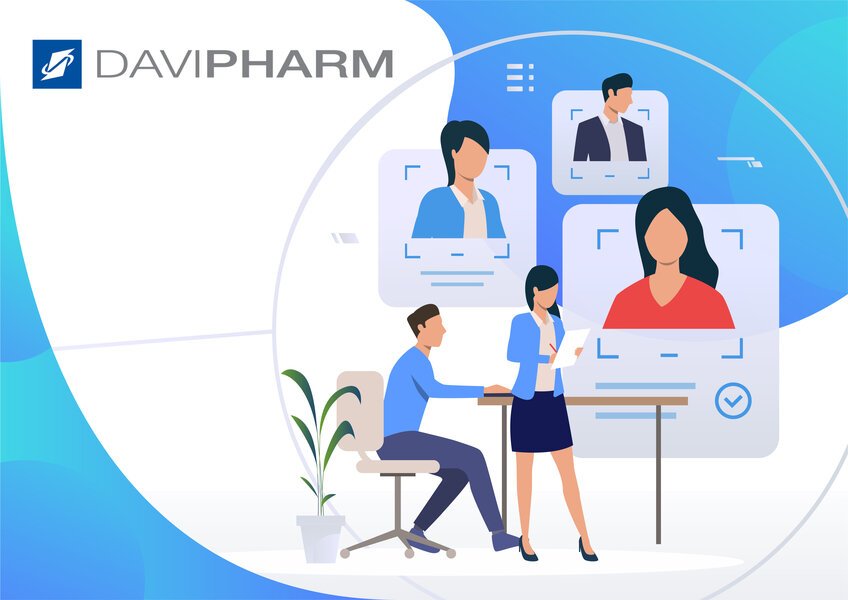 INTERNSHIP OPPORTUNITY FOR GRADUATES
You surely hope that one day after graduating from the university you can work closely with local & international experts in pharmaceutical field. As you are ready for involving in the very first step of your professional career, Davipharm is proud to offer you a multinational environment to experience how the processes work in real life. Join our Internship Program now!
For more information please email to recruitment@davipharm.info with the email title: "Internship".