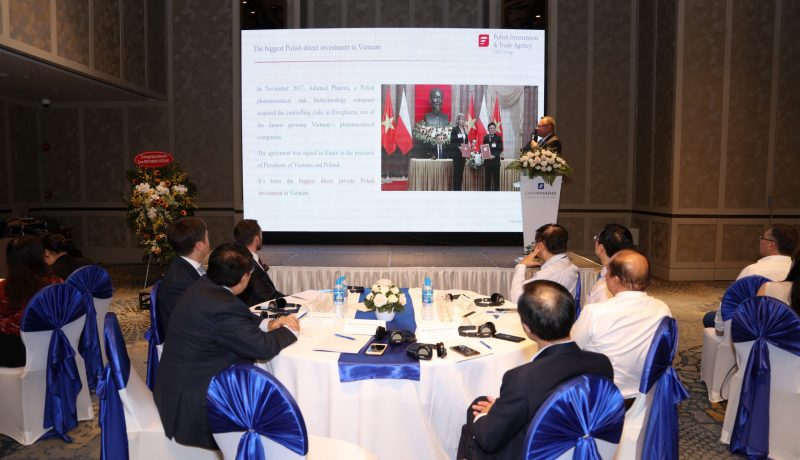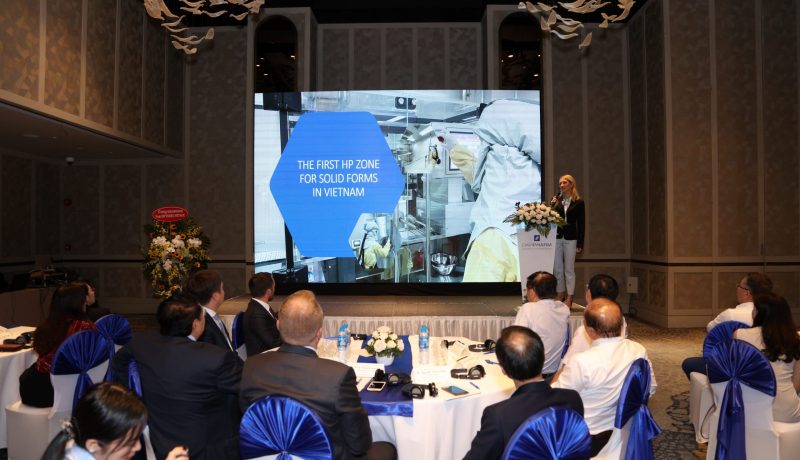 Welcome to Davipharm
the one you trust
Domestic manufacturer with European standards
We are one of the leading domestic manufacturers of high-quality generic drugs. Established in 2004, certified in 2006 with WHO-GMP, in 2014 Davipharm reached first 100 registered products and started exporting its medicinal products to the Philippines and Cambodia. Since 2016 in top 5 local pharmaceutical companies. In 2017
Adamed Pharma S.A.
acquired the controlling stake in Davipharm to upgrade the production standards, execute technology transfers, and develop export. In 2021 we opened the first certified HP Zone in Vietnam. Later that same year Davipharm had been certified with the EU-GMP quality standard. The EU-GMP has been obtained for the manufacturing operations (production and packing) of non-sterile products in capsules, hard shells and tablets. While in 2022 we work hard on the products from the technology transfers, the main purpose by 2025 is to achieve EU-GMP certification for our HP Zone, as well as for other production lines, namely for soft capsules, sachets, and creams. Our strategic goals are: strengthening our position in the domestic market, focusing on R&D excellence, new products launches, contract manufacturing, and creating the SE Asia export hub.
Emblematic of the foreign investment
When in 2017 
Adamed Pharma S.A.
 acquired 70% of shares in Davipharm, becoming the biggest direct Polish investor in Vietnam, it set very ambitious goals. With US$50 million investment, out of which over US$10 million has been spent on the upgrade of Davipharm manufacturing plant in Binh Duong and the improvement of quality processes, the company committed to contribute to the local economy not only by paying taxes and creating jobs, but also by providing high-quality medicines at affordable prices to local patients, thus supporting the Ministry of Health of Vietnam to optimize the spending on drugs.
HP Zone and EU-GMP
On 16 April 2021, Davipharm announced the certification of Vietnam's first High Potency (HP) Drugs Zone for production of cytotoxic/cytostatic oral solids. These are oncological drugs in hard shell capsules, tablets, and coated tablets. Davipharm's portfolio includes 28 high potency (HP) drugs, among them oncology drugs for treatment of breast cancer, leukemia, pancreas, colorectal, stomach, cervix, prostate and lung cancer and glioblastoma. We have the capacity to produce batches from 15kg to 100kg with an annual output of 500 million units of HP drugs. While the total capacity of the factory is 1,8 billion units a year. In August 2021, despite pandemic challenges, Davipharm managed to organize and pass the virtual EU-GMP audit, becoming one of a few EU-GMP certified local drug manufacturers in Vietnam.