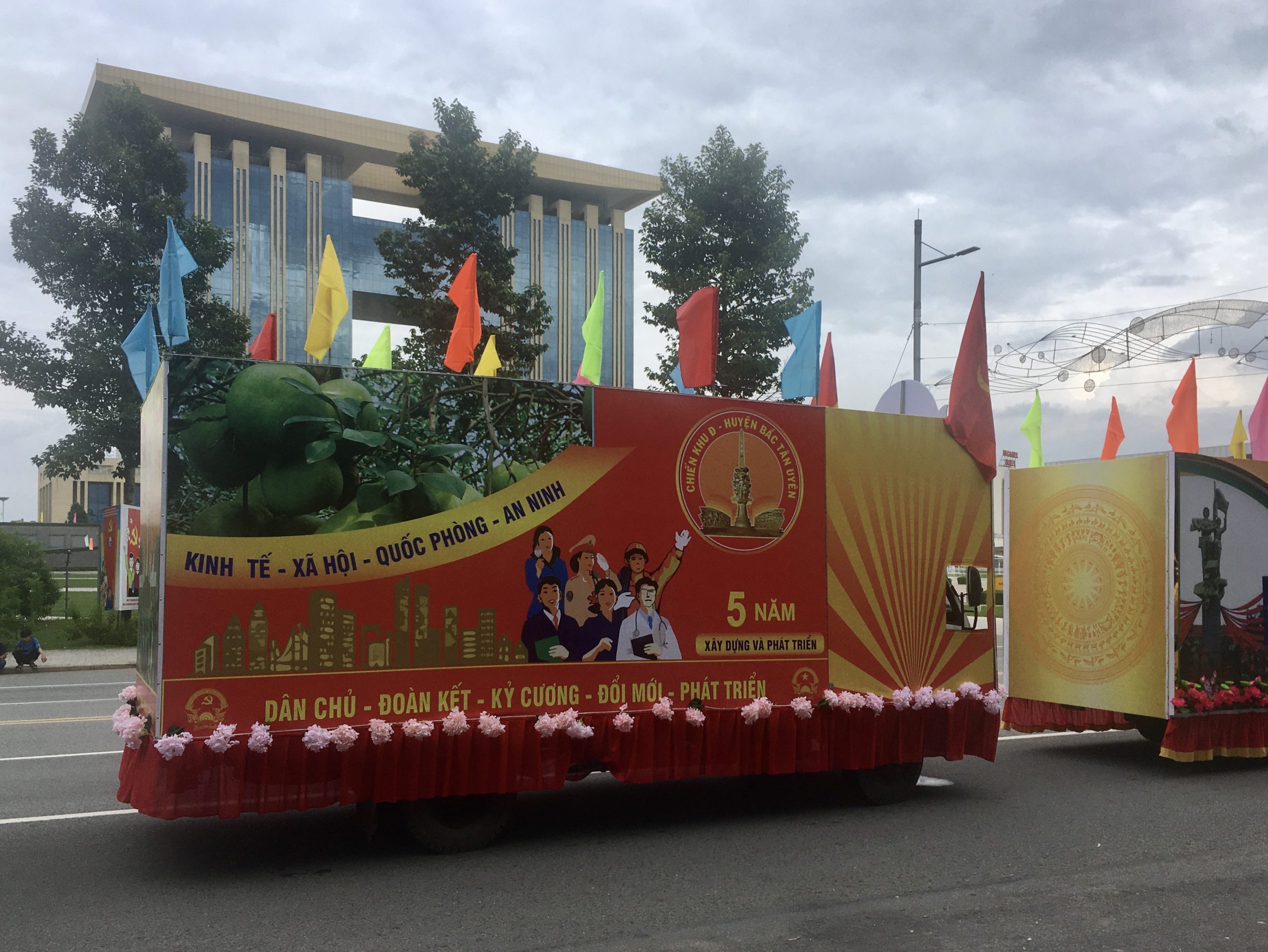 Binh Duong Exhibition
From 13 to 16 October 2020, Davipharm joined the big exhibition in Binh Duong organized by the local authorities. The Exhibition on Economic, Social, Defence and Security Achievements of Binh Duong Province for period 2015-2020 attracted many representatives of investors and local residents.
In 2020, Binh Duong has been the second province in the country, after Ho Chi Minh City, in terms of attracting foreign investment capital with 3,780 projects and total registered investment capital of 34.33 billion US dollars, which represents about 9.48% of the total foreign investment capital of the country.