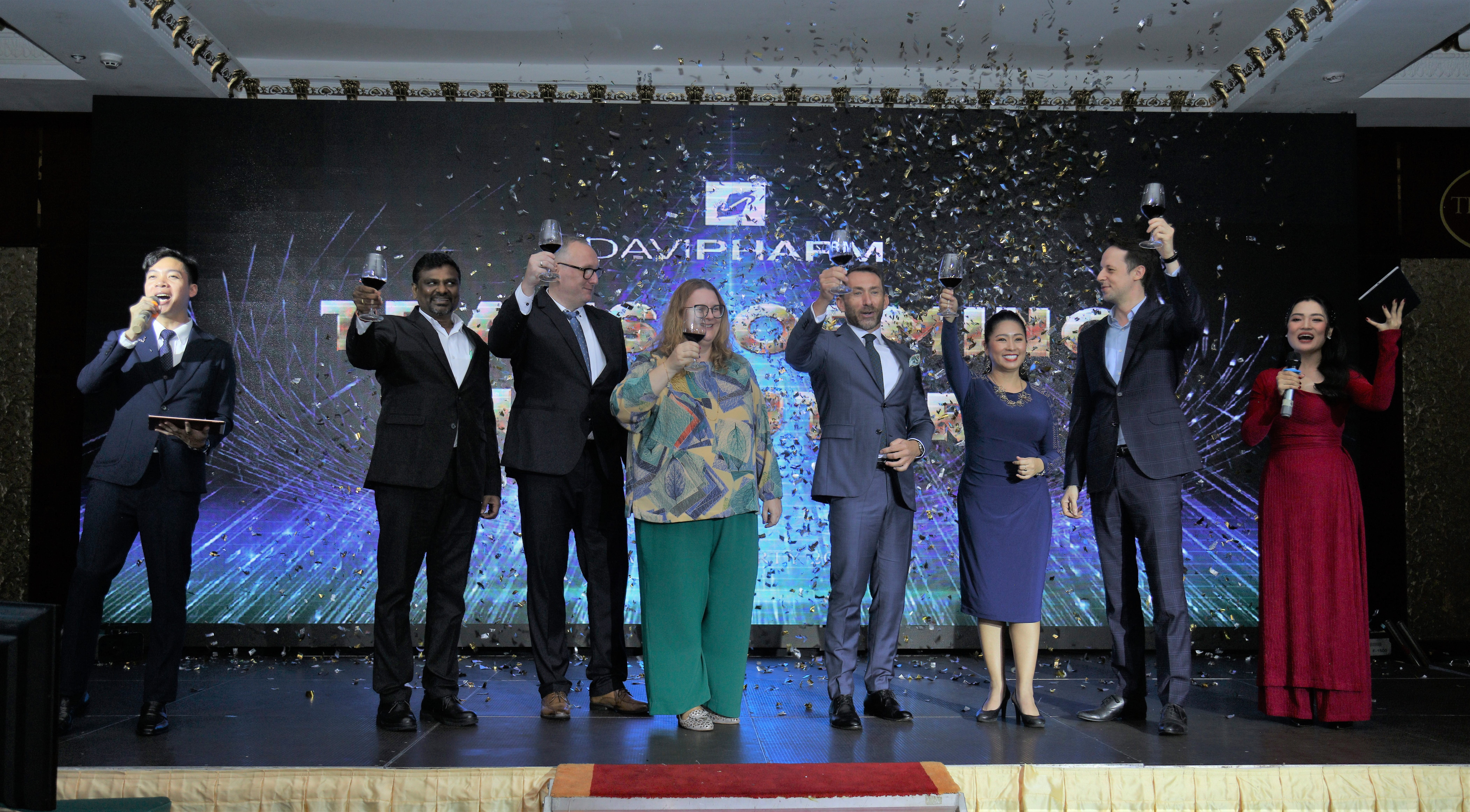 Davipharm Year-end Party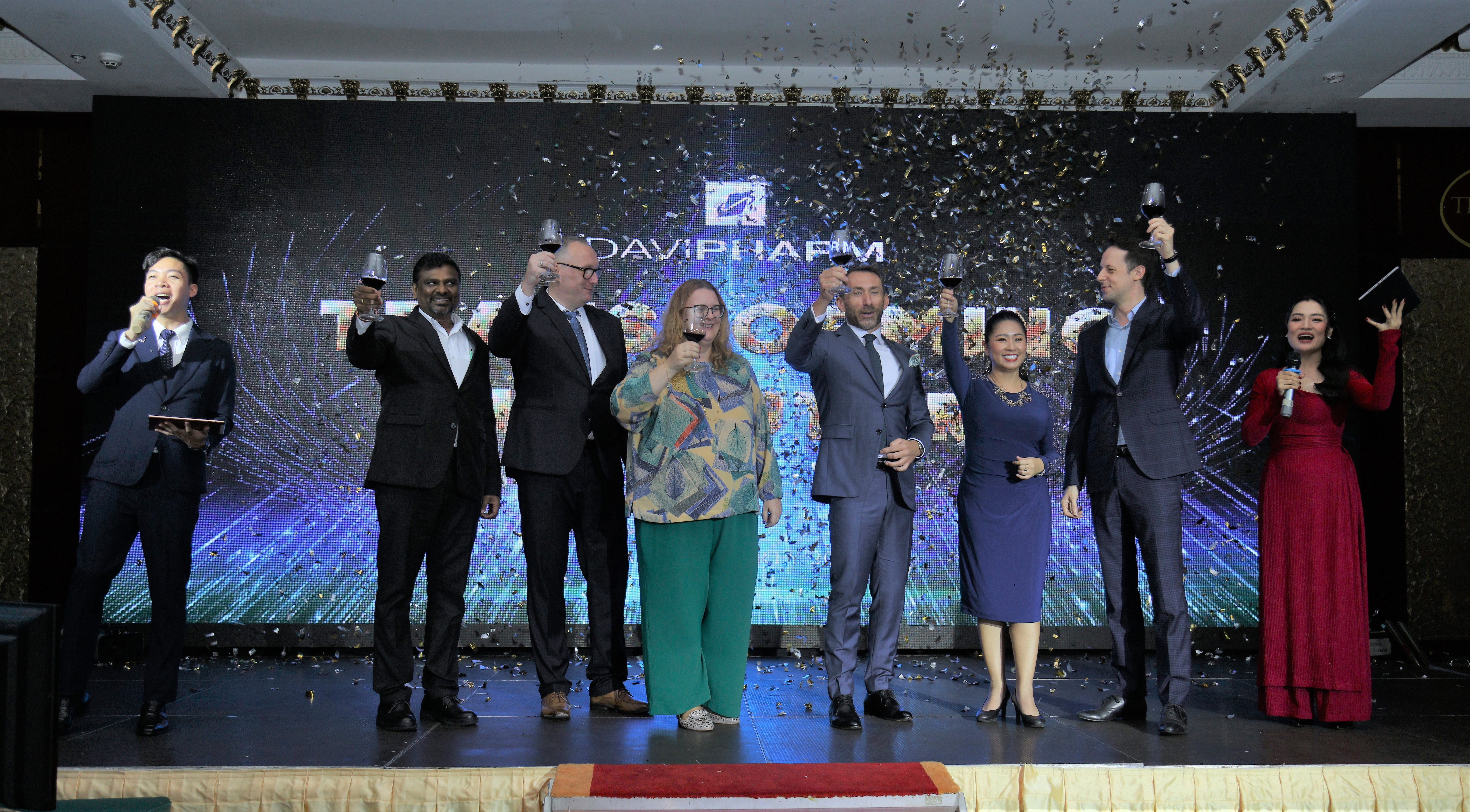 This one will stay in our memories for long: our year-end party!
Over 300 colleagues gathered at The Mira Hotel Binh Duong last Friday to celebrate achievements of 2022 and learn about company's plans for 2023. Additionally, it was fun to watch performances prepared by different department teams and to participate in a lucky draw.
In a great mood, we are ready for new year 2023 with new achievements and new success.