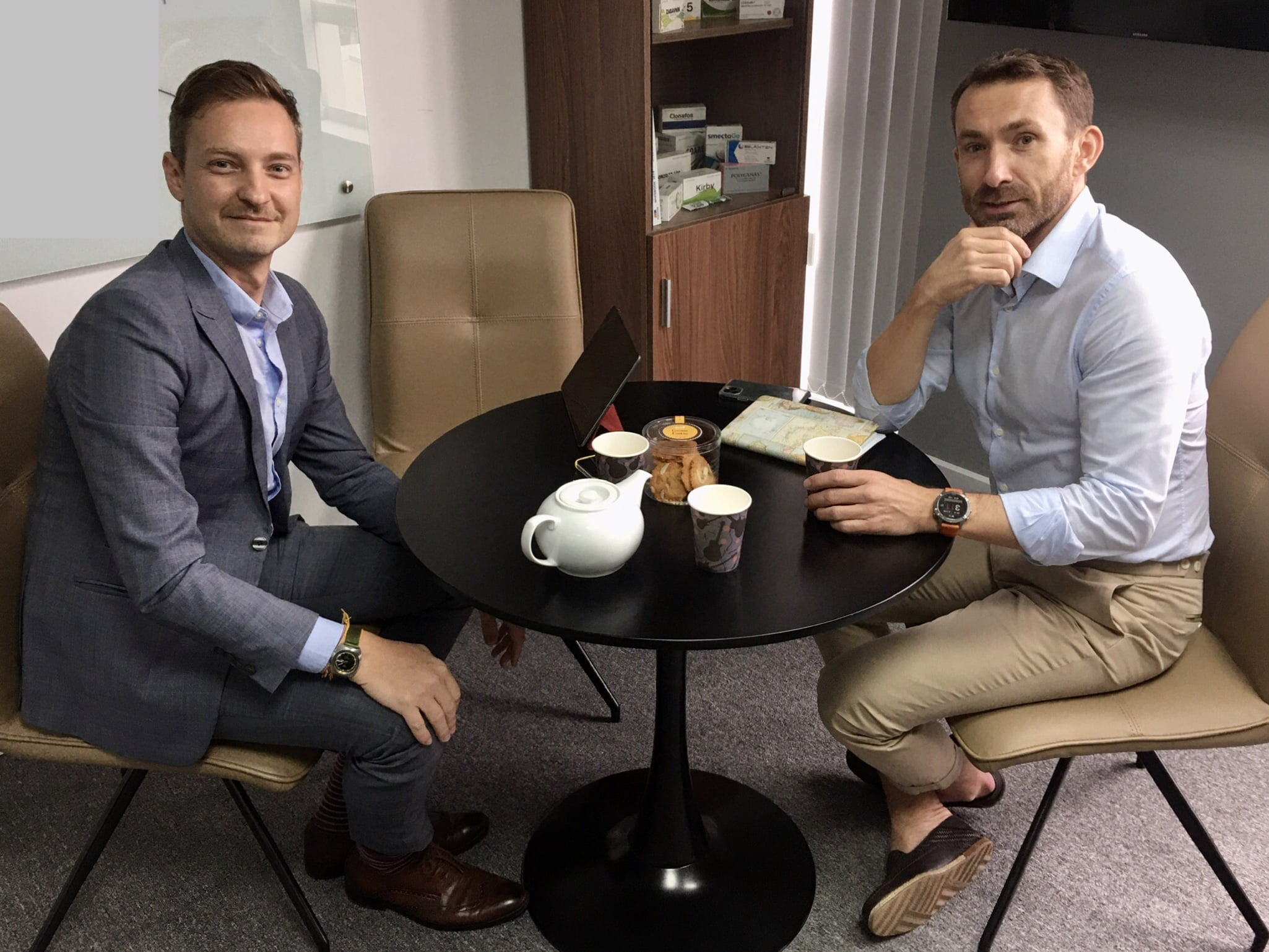 Insights into doing business in Vietnam
In an interview on 14 October, Davipharm CEO Michał Wieczorek was questioned by Vlad Savin from the Central and Eastern European Chamber of Commerce in Vietnam (CEEC) about the new strategy of Davipharm. Since end of 2017 when Adamed Pharma became the majority shareholder of Davipharm, the investment in the pharmaceutical factory in Binh Duong reached almost USD 10 million. Davipharm's multinational team of experts work on the implementation of EU-GMP to provide trusted high-quality domestic generics to Vietnamese patients and doctors and build the Southeast Asia export hub.
What are the challenges, which corporate values remain the same irrespectively of longitude and latitude, does business culture in Vietnam differs from other countries and more interesting insights into running business operations in Vietnam will be available soon in the full interview on our website.