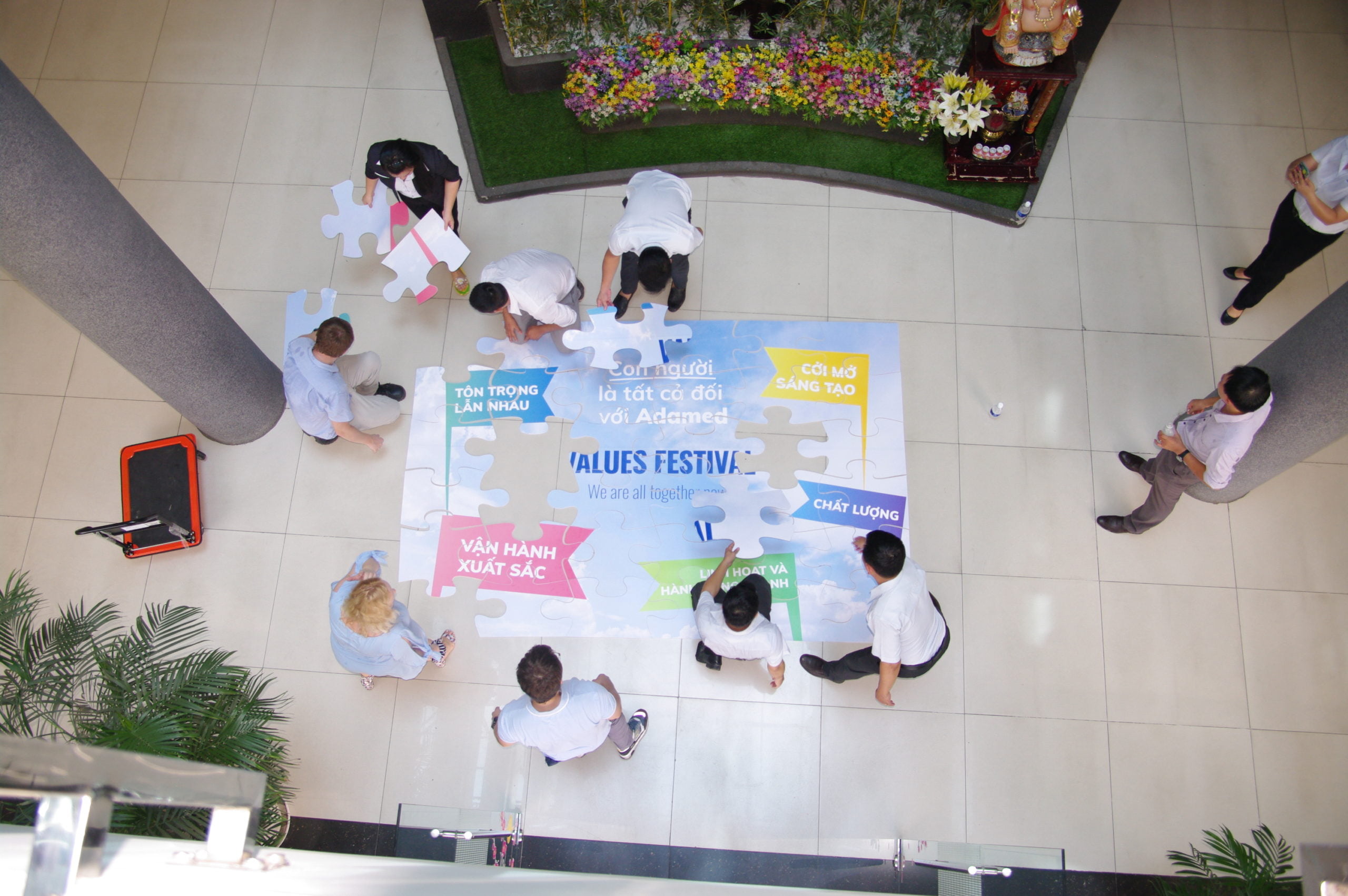 Adamed International Values Day in Vietnam
On 25 June 2020, first time in Davipharm we celebrated the Adamed International Values Day. Through becoming a member of Adamed Group, we became a member of an international community, sharing the corporate values which create a company culture irrespectively of longitude and latitude. And as our Team found out, our local values are not different from the ones which are important to our colleagues in Europe.
At Davipharm, we combined this event with environment friendly activities. Our Team cleaned the green area around the factory and enjoyed some team building activities afterwards. Davipharm Team also attended the on-line video contest "Apart, but always together".